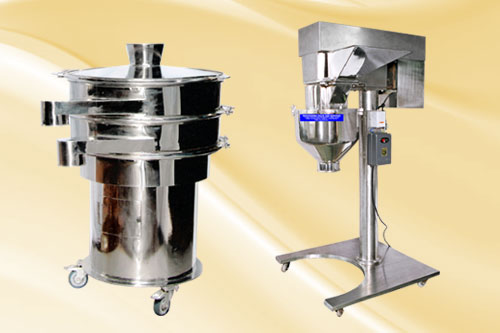 Granulation Section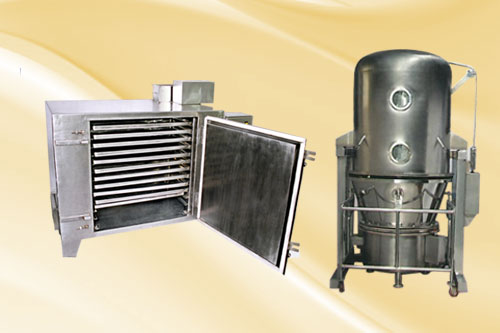 Drying Section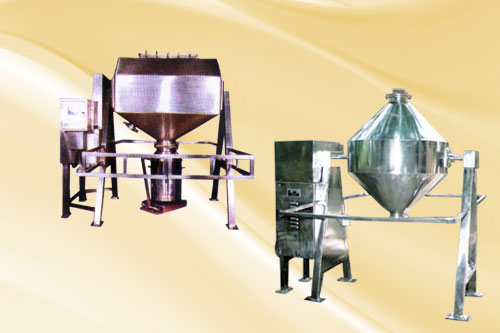 Blending Section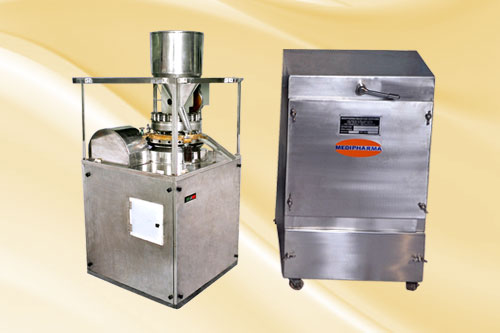 Tablet Compression Section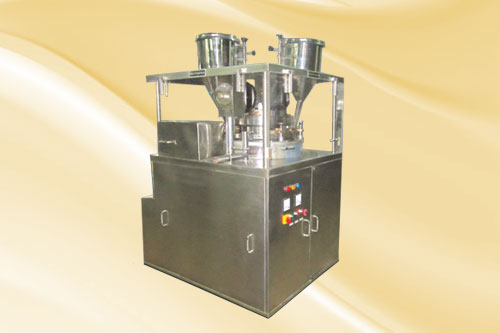 Dust Extractor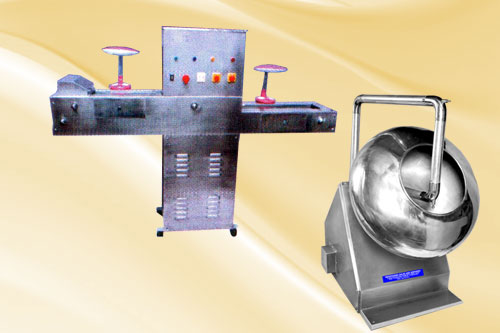 Coating & Inspection Section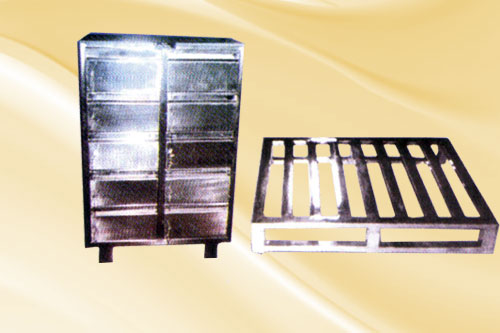 S. S. Fabrication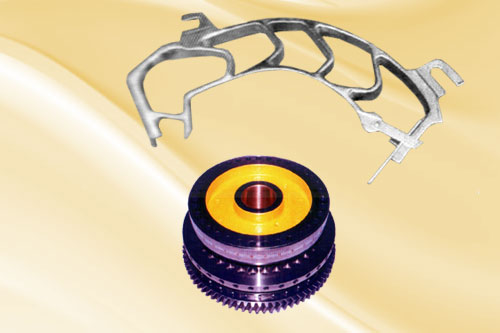 Compression Spares


a
Welcome to Medipharma Pro Equip Mfg. Co.
Your Search for quality EQUIPMENTS ends here
Medipharma Pro Equip Mfg. Co. Manufacturing Company is a company run by young and dedicated professionals manufacturing quality spares and equipments such as Tablet compression Machine, Vibro Sifter Machine, Coating Pan, Fluid Bed Dryer for the pharmaceutical industry.
Home
About Us
We manufacture & export complete Tableting line from granulation to packing (excluding Blister / Strip packing). The equipment that we manufacture are equipped with all the salient features that need to be fulfilled in the current competitive world which shall achieve money's worth for what the customer spends.
Our Products
Your Search for quality Equipments Ends here